Delicious gourmet recipes to make at home for everyday cooking and entertaining, your family and friends will LOVE!
Trending Recipes
These recipes are tried and true recipes and are FAVORITES among our readers!
Search for More Recipes
Brand New Recipes
You'll enjoy these recipes because it offers many diverse flavors. My hope is that these dishes can inspire you to explore and make them your own.....ENJOY and remember to always cook with LOVE! ❤️
Click here to see more recent recipes →
Recently Updated Recipes
From time to time, I like to update older recipes to make them more user-friendly. Hope you give them a visit once again.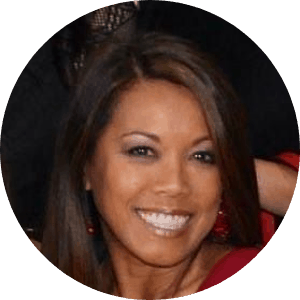 Hello and welcome, friend! I'm Jocelyn, the recipe developer, food photographer + stylist here at JOZmahal. As a Food & Nutrition major, I keep healthy and nutritious ingredients at the core of my recipe creations. I love to cook delicious and healthy meals for my family and friends. And I am so grateful that you are here as I hope to inspire and empower you to make all these delicious and healthy foods at home for your family and friends as well. Every recipe you will find here is quick and simple to make using fresh and natural ingredients that you can easily find at your local grocery store if not online. Read more about me here...
PS: If you try any of my recipes please use the tag #JOZmahalrecipes and you may be featured in my upcoming posts! ~ cook with love, my friend!
Summer Favorite Recipes
30 Minutes or Less
Easy, quick, and delicious meals are ready in 30 minutes or less, and most of them are one-pot meals! Winning!
5 Ingredients or Less
Who does not want delicious recipes that you can make with just 5 ingredients?!
Featured In: