Delicious gourmet fusion recipes that are simple to make with easy-to-find ingredients for everyday cooking and entertaining. The recipes are inspired by flavors from the Philippines and beyond. If you love quick and easy weeknight meals or something a little bit fancier for weekend entertaining, let JOZmahal be your guide. ❤️
New from JOZmahal's Kitchen
Soup Season
Cuddle up with your favorite blanket and a good book and make these Filipino-inspired soup recipes. 🍲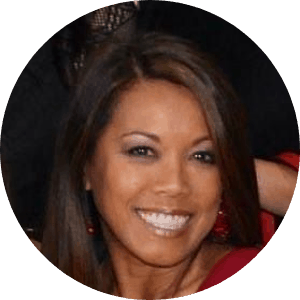 Welcome to JOZmahal
Hello, friend! I'm Jocelyn, friends call me Joz for short. This blog was created so I can share my gourmet fusion recipes with you. Come along with me and I'll show you how easy it is to make these delicious dishes at home for everyday cooking and entertaining!
All-Time Fan Favorite Recipes
These are tried and true recipes and are FAVORITES among our fans.
Recently Updated Recipes
From time to time, I like to update older recipes to make them more user-friendly. Hope you give them a visit once again.
Where I've Been Featured
Want more recipes? Go to recipe index to see other gourmet recipes sorted by category!
I would LOVE to collaborate! Let's work together!